Looking for a The Butchers bLock custom pick?  We have an information page and inquiry form ready for you!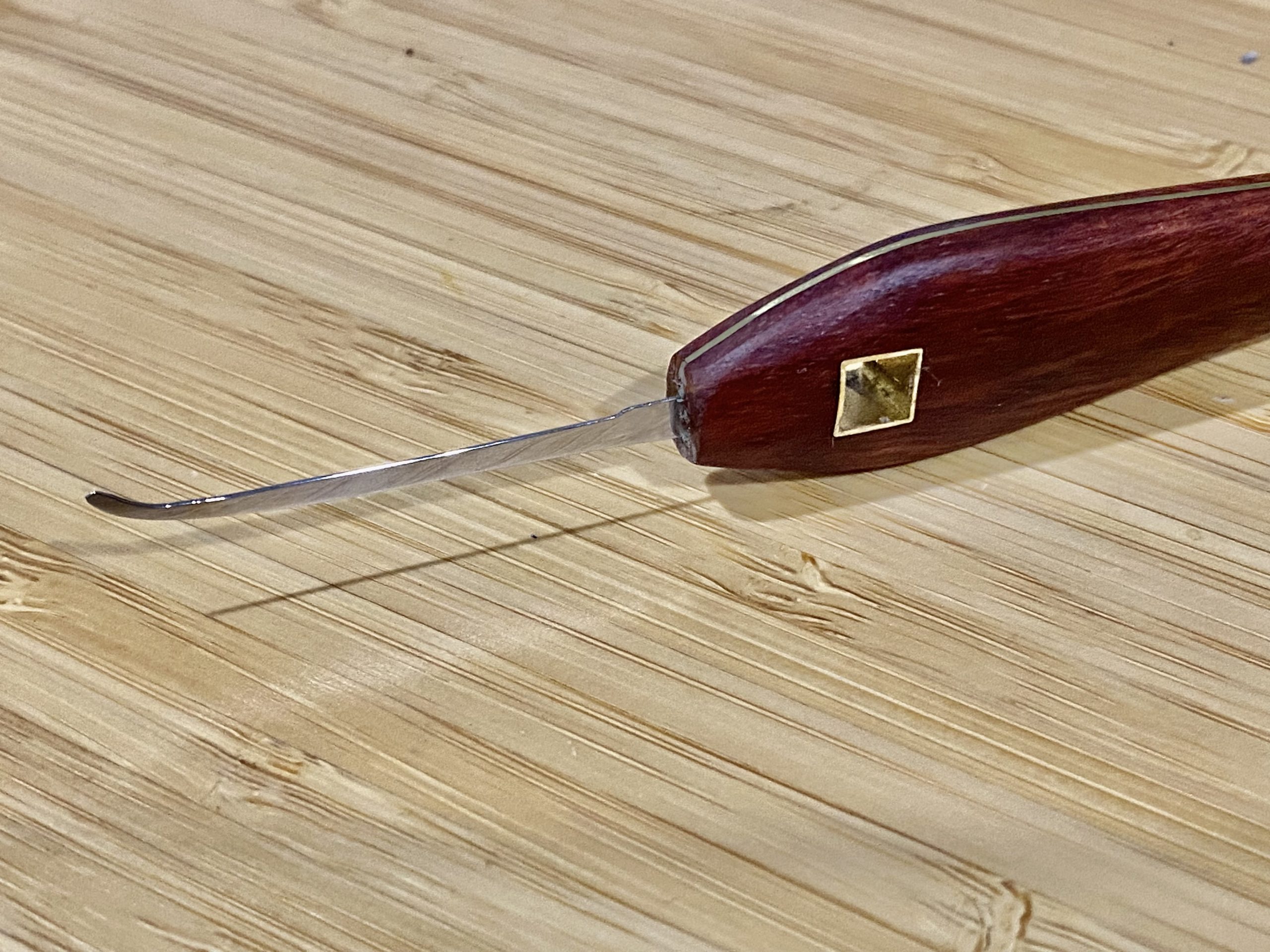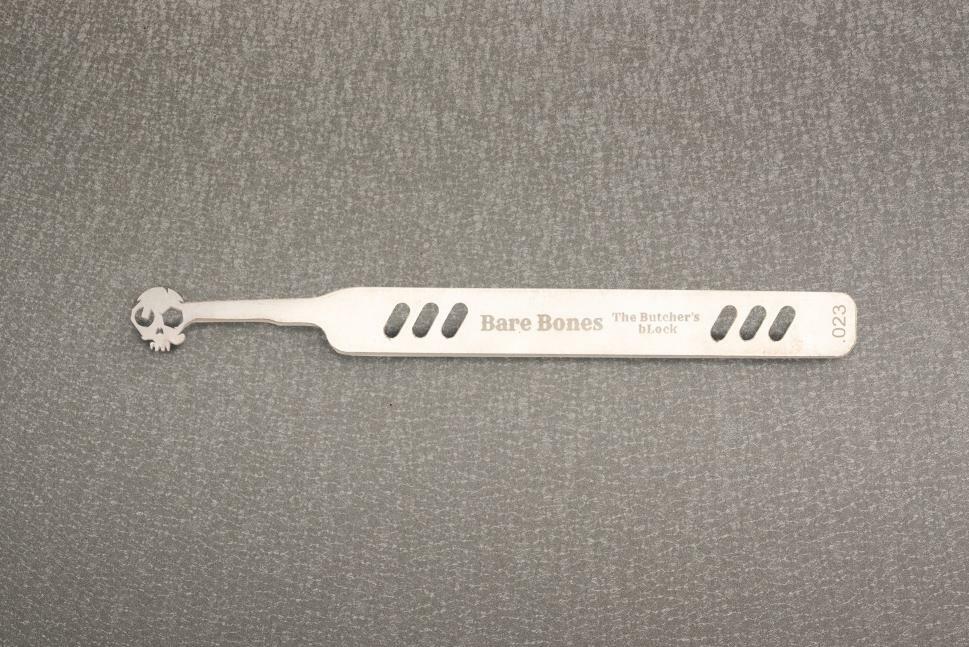 Did you know we sell pick blanks in .015 and .023 thickness? –
https://bareboneslockpicking.com/product/custom-diy-pick-blanks-015-and-023/
We also have received numerous custom profiles which will be shared over the coming weeks This week however, we would like to share Matt Hickey's (https://matt-hickey.com/) who also happens to be the official Bare Bones photographer!
What do you think? Merge Matt's custom profile with Butchers bLock 'Three Bones'? I think it would create the ultimate skeleton key!